Surprising Saints
There sure are some weird saints out there, here are some of them.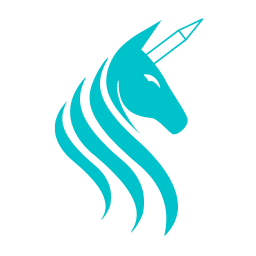 A Little Bit of Everything
How many times will I change the title of this Substack? A little bit of everything here: research on Ophelia, talking about weird saints, dead fictional girls and our obsession with them, and whatever else I can make a Substack about.